About
Battle of Ideas Press
Battle of Ideas Press is a publisher that reflects the conflicting ideas that are shaping the political, economic, social and psychological setup of our world today from the standpoint of working and oppressed people. We intend to present an alternative that is intellectually honest and presents facts, figures and analysis for those who are interested to know the truth and want to change the world to a better place.
---
Books by
Battle of Ideas Press
---
Links to Further Reading
---

NOW AVAILABLE!


Cuba's Health Care System
Where Humanity Comes First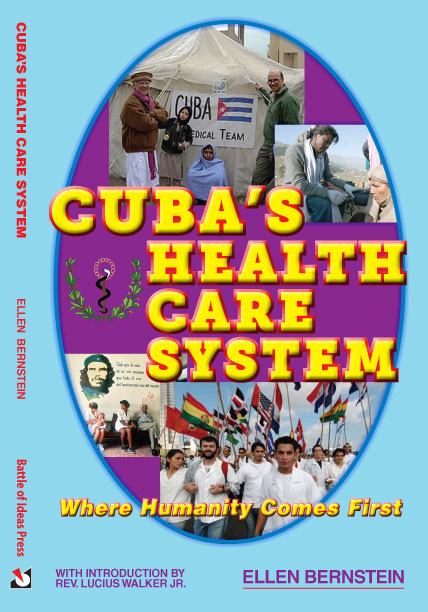 Click for larger view
"The unfailing dedication of Cuban health care professionals has led to dramatic improvements in quality of life, for millions of people who previously had no other hope of receiving decent medical care. IFCO/Pastors for Peace is pleased to honor the diligent health care professionals of the Cuban health care system. We especially pay tribute to Cuba's national leadership, whose vision of universal health care as a right of every citizen sets an example for the world."


ORDER YOUR COPY NOW!
---



5 Decades of the Cuban Revolution
The Challenges of an Unwavering Leadership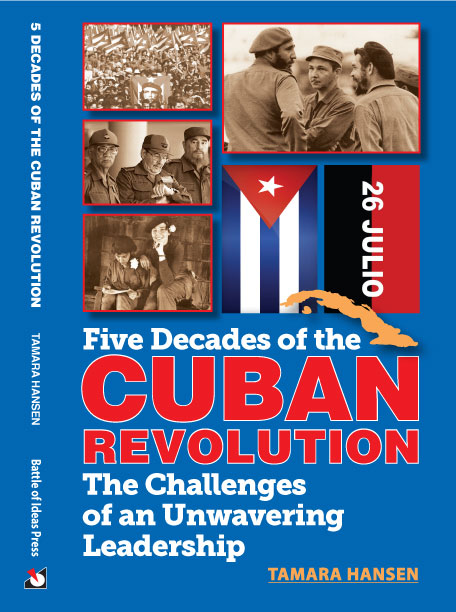 Click for larger view
"The battles Cuba has fought have not been easy. Some were physical battles, such as the battle against bandits in the Escambray Mountains or the Bay of Pigs invasion. However, most were not battles of physical might, but battles of ideas. But with every twist and turn, every up and down Fidel has been one of the first leaders to say, 'this way forward' or 'we made a wrong turn, we must change course.'"


ORDER YOUR COPY NOW!
---


War and Occupation in Afghanistan:
Which Way Forward?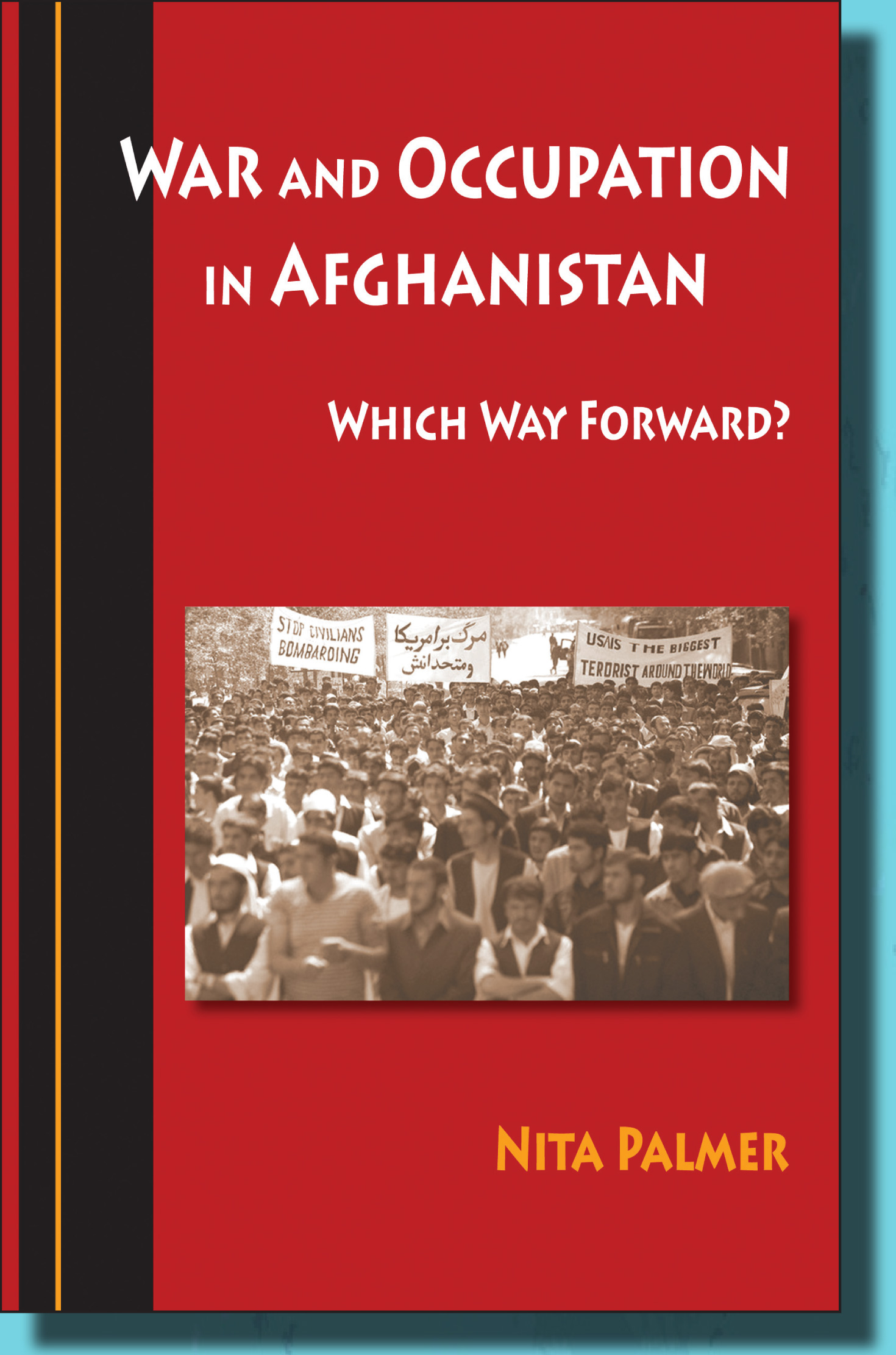 "The problem of Afghanistan boils down to just two words: foreign occupation.

The Canada/US/NATO occupation forces claim that corruption, poverty, drug production, the presence of the Taliban and other social or political crises are the fundamental problems of Afghanistan which they must fix. The irony of this claim is that the same occupation forces have proven themselves completely incapable of fixing these problems or of bettering the lives of Afghan people one bit after eight years of occupation. Under the watchful eye of the occupation forces, corruption has become rampant in Afghanistan, from the local level all the way up to the highest levels of government. Afghanistan has gone from producing less than 10% of the world's opium in 2001 to producing a staggering 93% of the world's opium in 2008, according to the UN World Health Organization."


ORDER YOUR COPY NOW!
© COPYRIGHT 2009 ALL RIGHTS RESERVED BATTLEOFIDEASPRESS.COM